We want your feedback as we plan for the 2020-2021 school year. Please help us by filling out this short survey so that we can better understand the needs of our community:
https://wnls.pw/survey/
Portsmouth West Preschool Due to the predicted weather forecast for Wednesday (10-30), our field trip to Noble Farms will be on TUESDAY, OCTOBER 29. The bus will leave at 8:55 am. Teachers will be sending home new permission slips. Please return them Tuesday morning in order for your child to attend. Thank you.
Our spring program was a big hit! Thank you for trusting us with your child! Enjoy the summer!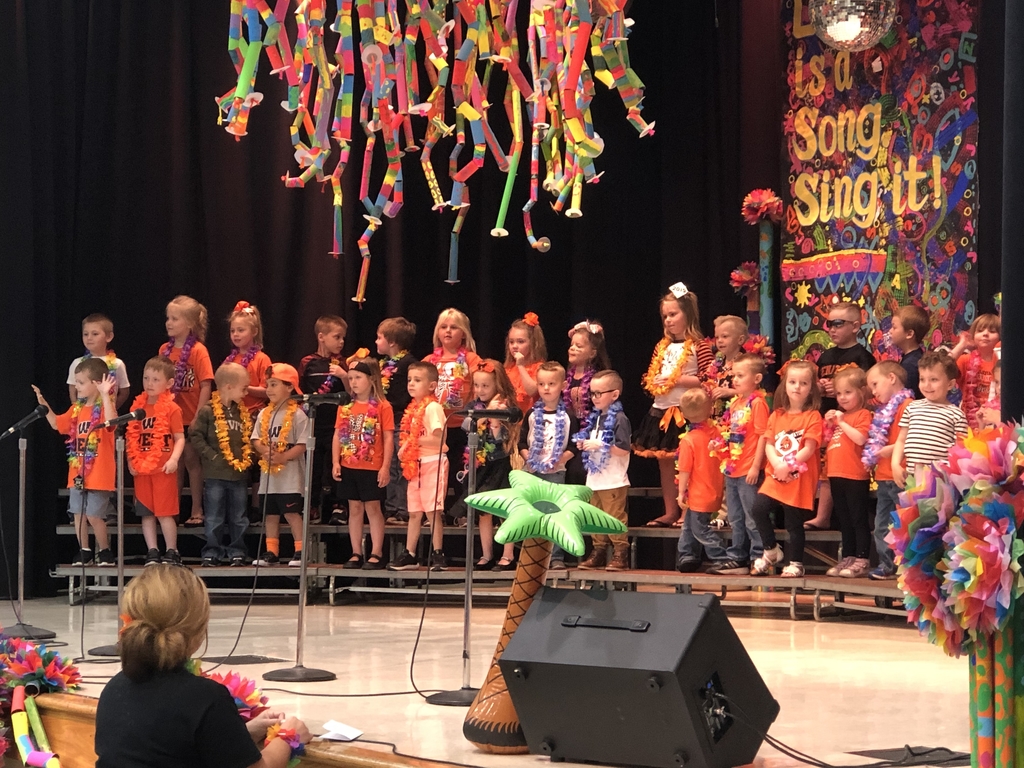 Spring Program is tomorrow at 12:30.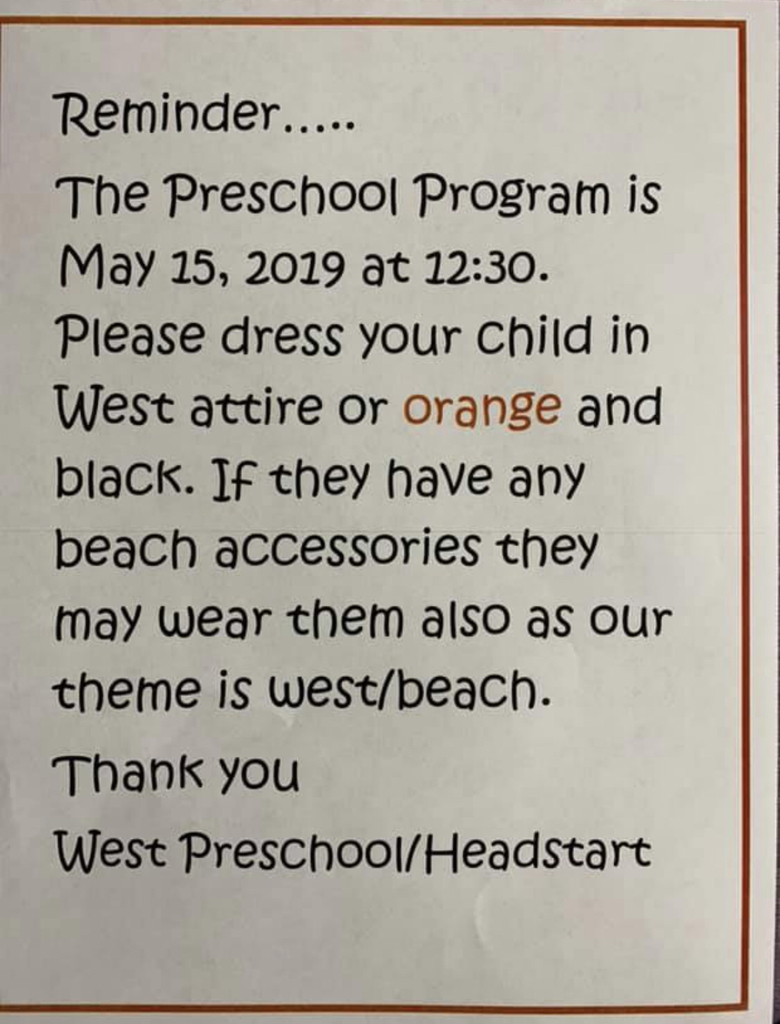 Positive Behavior Intervention Support Assembly Students were rewarded for their good behavior. They had the opportunity to earn Senator Bucks throughout the year for good behavior. Their bucks were entered into a giveaway today.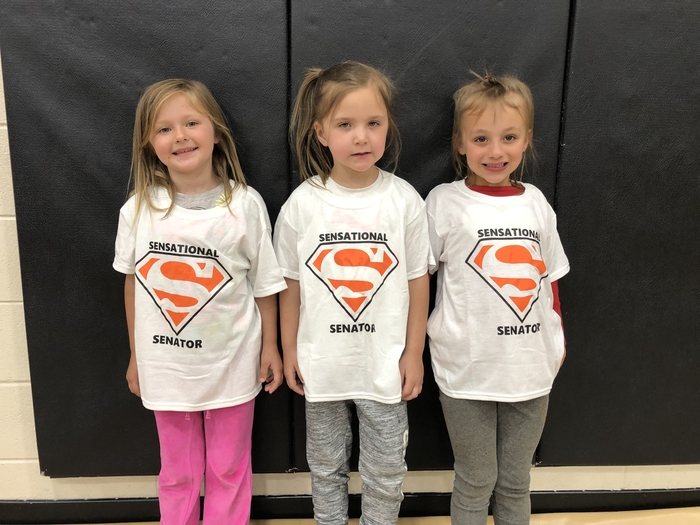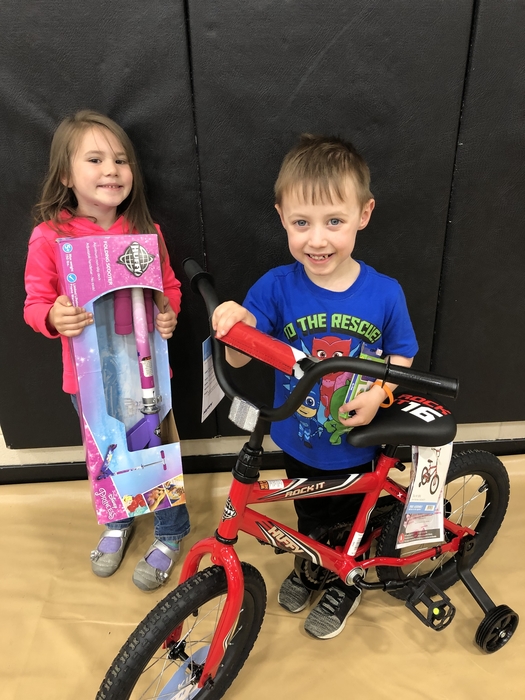 Love Your Heart Field Trip April 9, 2019 The students LOVED this event! Thank you SOMC!!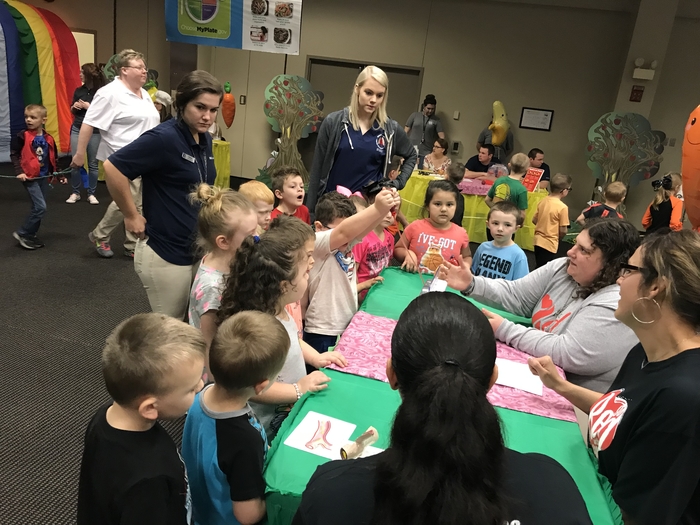 West Preschool is an ODE rated 5 STAR program! This is the highest rating possible.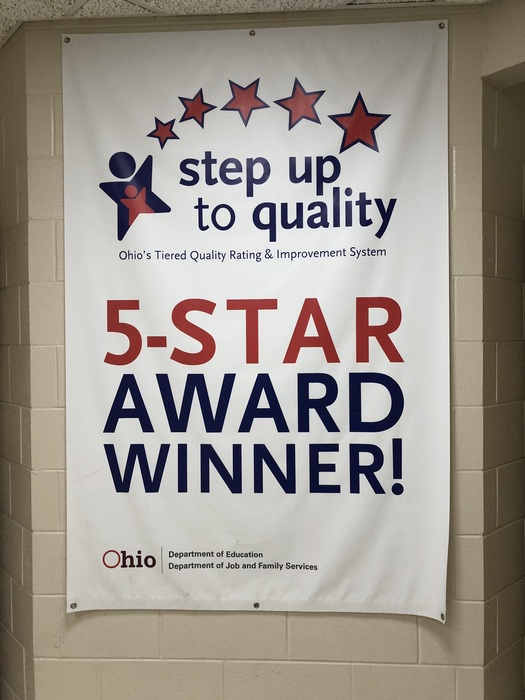 Preschool Application Available!