Elementary 3rd and 4th grade students will be taking Ohio State Assessments beginning April 8th and continuing through May 3rd. All 3rd and 4th grade students across the state are required to take these assessments.
TESTING SCHEDULE
April 8th through April 12th > 3rd and 4th Grade Language Arts and Reading
April 15th through April 18th > 4th Grade Math
April 29th through May 3rd > 3rd Grade Math
TIPS TO HELP YOUR CHILD BE SUCCESSFUL WHEN TAKING A TEST
Make attendance a priority leading up to and during testing dates.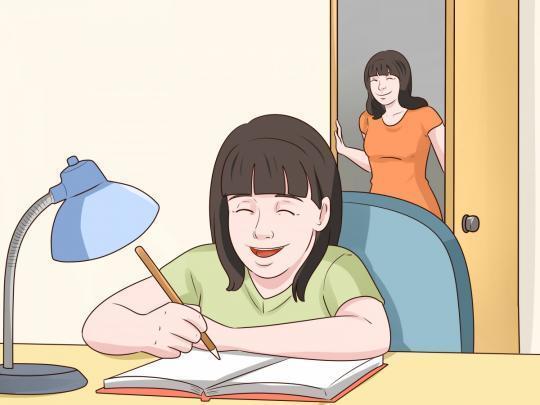 Check your child's homework daily.
Mark testing dates on a calendar.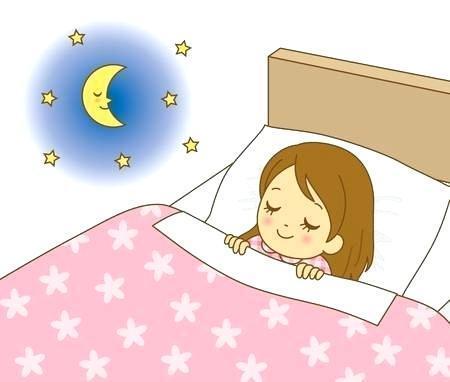 Set a reasonable bedtime before testing day.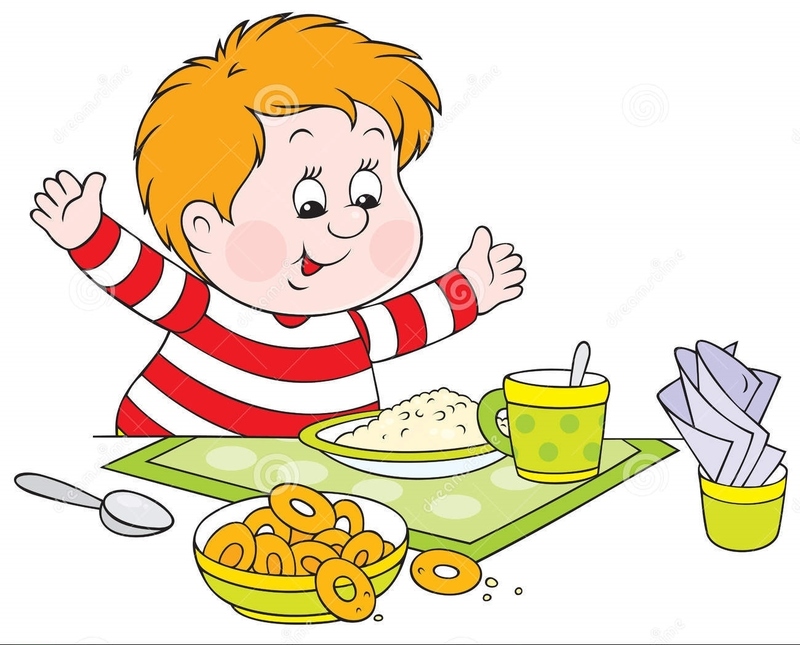 Provide a high protein, low sugar breakfast on test days.
Assure that your child arrives on time. Students should be in their classroom no later than 8:50 am on testing day.
Assure your child arrives fully awake and ready to start the day.
Confirm your child receives any predetermined accommodations (IEP).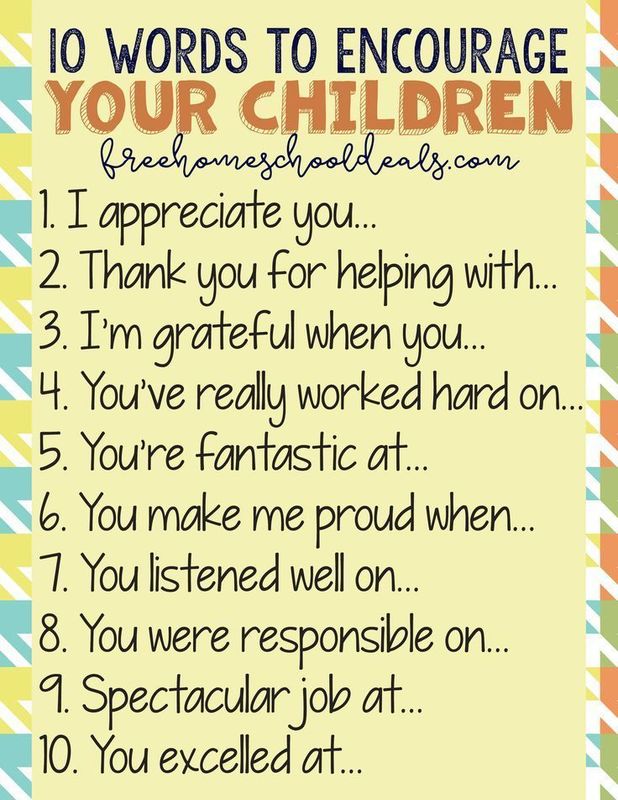 Encourage your child to do their best and avoid applying pressure.
Should you have any questions, or concerns, please feel free to give Sandy Riggs a call at the elementary at 858-1116.
Thank you for helping PWES and your child be successful in fulfilling the Ohio State Testing requirements.