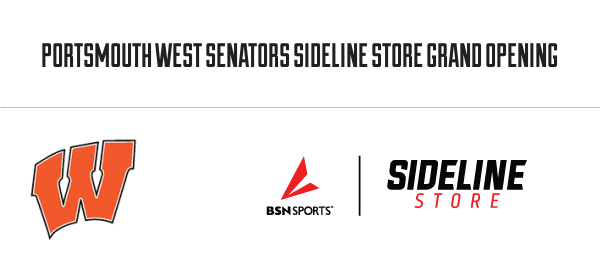 Senators Sideline Store Now Open!
Kristie Copley
Tuesday, December 14, 2021
The Senators Sideline store is now open. Get your West gear here and any profit will be used solely for PWHS students academic endeavors. This funding recently helped with the purchase of lunch for senior students who went on a college visit to Ohio University.