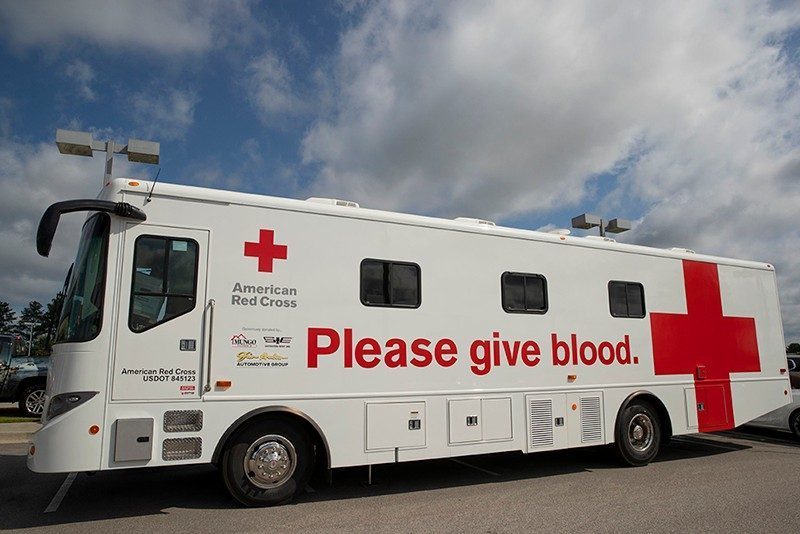 Red Cross Blood Drive at PWHS on May 11
Kristie Copley
Monday, May 03, 2021
Portsmouth West High School's last blood drive of the year is May 11 in the high school gym.
COVID-19 antibody testing will be completed on all blood donations for the COVID-19 antibodies. These results may provide valuable insights into the donor's potential past exposure to this coronavirus or an antibody response developed after receiving a COVID-19 vaccine. Donors should know the name of the manufacturer of their vaccine.
Donors may schedule a time slot on the Red Cross site (use zip code 45663), and, to make their donations a smoother process, complete the Rapid Pass information and bring their Rapid Pass with them.