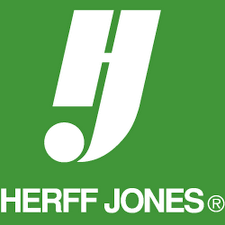 Senior Information: Graduation Items
Kristie Copley
Monday, April 06, 2020
PWHS Seniors and Families,
Mr. Thompson from Herff Jones will be at the school Tuesday, April 14, between 4:00 and 6:30 to deliver the graduation items.
He WILL NOT collect money that may be due on the students orders. In advance of the Tuesday, April 14, pickup, students may complete payment by going online at @highschool.herffjones.com or call the office of Herff Jones at 740-357-2160.
Please forward this information to any PWHS senior you know as some are not checking email regularly.
Thank you!