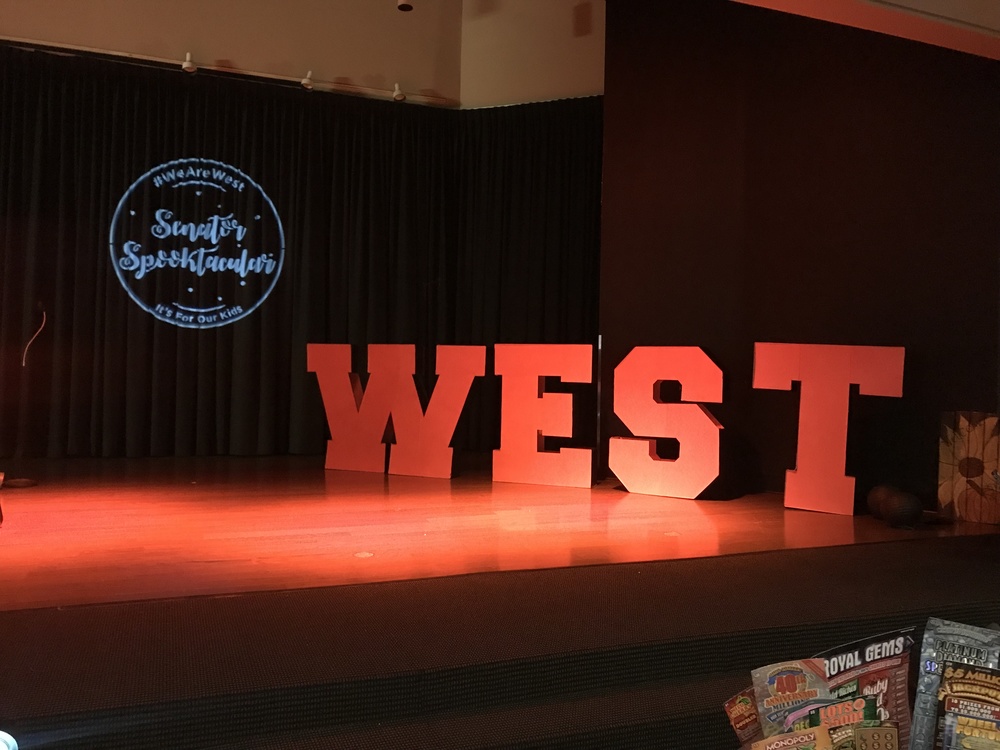 2nd Annual Senator Spooktacular was a Success!
Kristie Copley
Tuesday, October 01, 2019
The 2nd annual Senator Spooktacular was held on Saturday, Sept. 28. The Spooktacular, sponsored by The Senator Spirit Club, is a fundraising event for West Athletics. This year's event was a big success with 350 tickets sold and 500 people in attendance. The grand prize winning ticket was purchased by Tony and Barb Bazler. The Bazler's donated all winnings back to the school district.

Save the Date: 2020 Senator Spooktacular Oct 31!