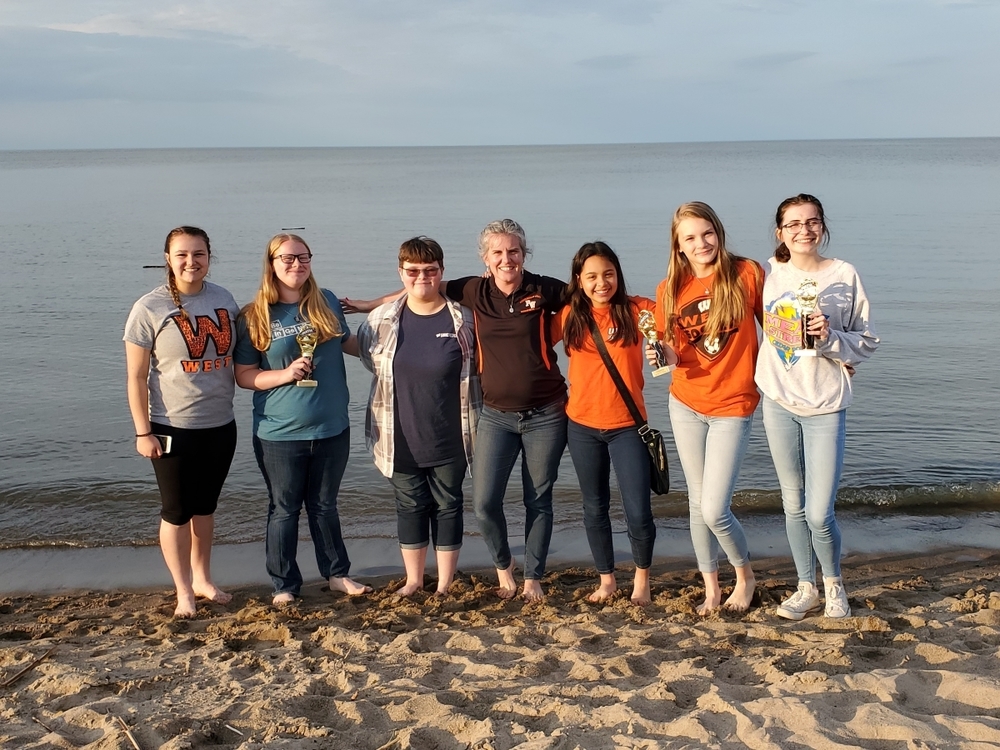 Freshmen math competitors bring home awards
Kristie Copley
Tuesday, May 07, 2019
Math League hosted a high school math contest Monday, May 6, at Perkins High school in Sandusky. Testing consisted of Power, Sprint, Target, Team and Relay rounds. Prizes were given to the top students in each grade level and for the freshmen division. The following PWHS freshmen placed and earned awards:
Emily Lore received a 3rd place trophy
Sierra Johnson received a 2nd place trophy
Miracal McGraw received 1st prize, which qualified her to compete in the nationals!