EDIT MAIN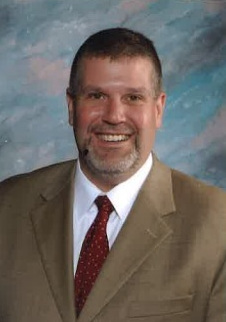 August 26, 2021
Dear Parent/Guardian:
As you are likely aware, national and state preparation involving COVID-19 (specifically the new variant) continues to be at the forefront of public health conversations. The health and safety of our students and staff is the number one priority at Washington-Nile Local School District
Due to the significant increase in COVID cases and quarantine notifications this fall, we have adjusted our return plan. Our goal is to keep students healthy as well as reduce the number of quarantines. Per Ohio Department of Health guidelines - by requiring masks in school, maintaining social distancing and following sanitation protocols, students will not have to quarantine due to a close contact unless he/she becomes symptomatic or tests positive.
Our complete revised return plan is posted on our website. The following are core prevention measures for our district:
The Ohio Department of Health strongly recommends vaccinations for staff and eligible students. Vaccines are our best tool to protect students and prevent the spread of the virus.
It is REQUIRED that all staff and students wear masks when indoors and when utilizing school transportation. ODH and the CDC assert that masks have been proven to be extremely effective in slowing the spread of the virus.
Additional measures which includes improving ventilation, maximizing distance between people and practicing good hygiene will be followed. Additionally, our custodial staff is continuing to clean and disinfect our facilities daily. Be assured that we are working with health and government officials and continuously monitoring guidance from the Center of Disease Control (CDC) and the Ohio Department of Health (ODH) in order to act in the best interests of our students and staff.
We will continue to share information with our community as the situation develops through email, social media, and our website. Thank you for partnering with us to mitigate risk to our students, staff and community.
Sincerely,
Anthony Bazler, Superintendent