Haven Hileman National Beta Champion
Danette Colley
Friday, July 24, 2020
Haven Hileman placed as National Champion in Speech at the Beta Club Competition held this summer. Not only is she a National Champion for her speech about Positive Peer Pressure, she also placed 5th in the nation for her Agriscience project.
Several other students also placed nationally at the competition.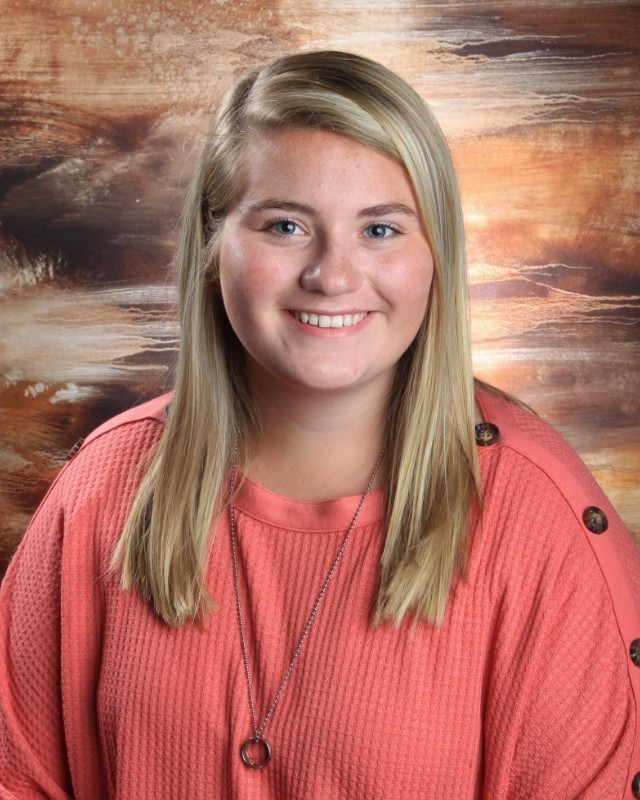 Angel Hammond placed 10th in Woodworking.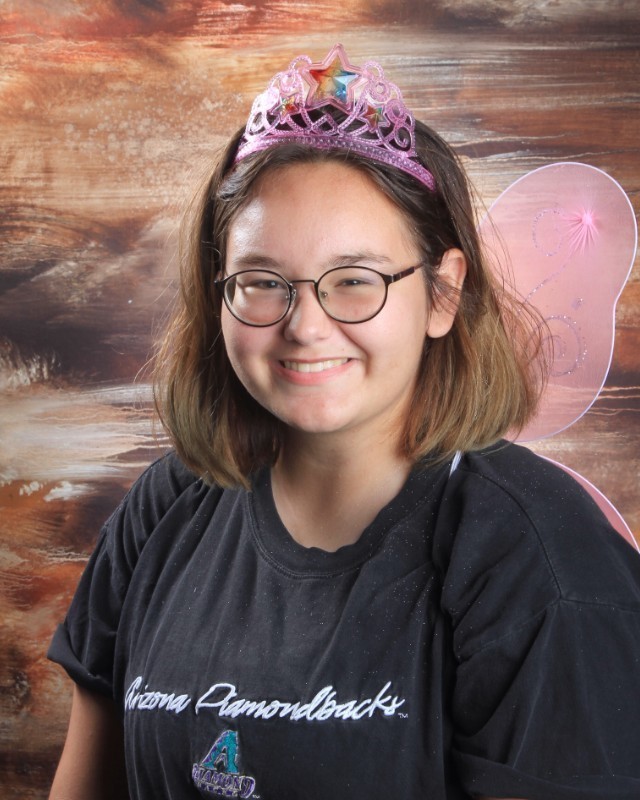 Charlize McClurg place 6th in Creative Writing.
Allison Cooper placed 6th in Sculpture and 3rd in Color Photography.
Congratulations to Haven, Angel, Charlize, and Allison in your amazing accomplishments at the National Beta Competition!