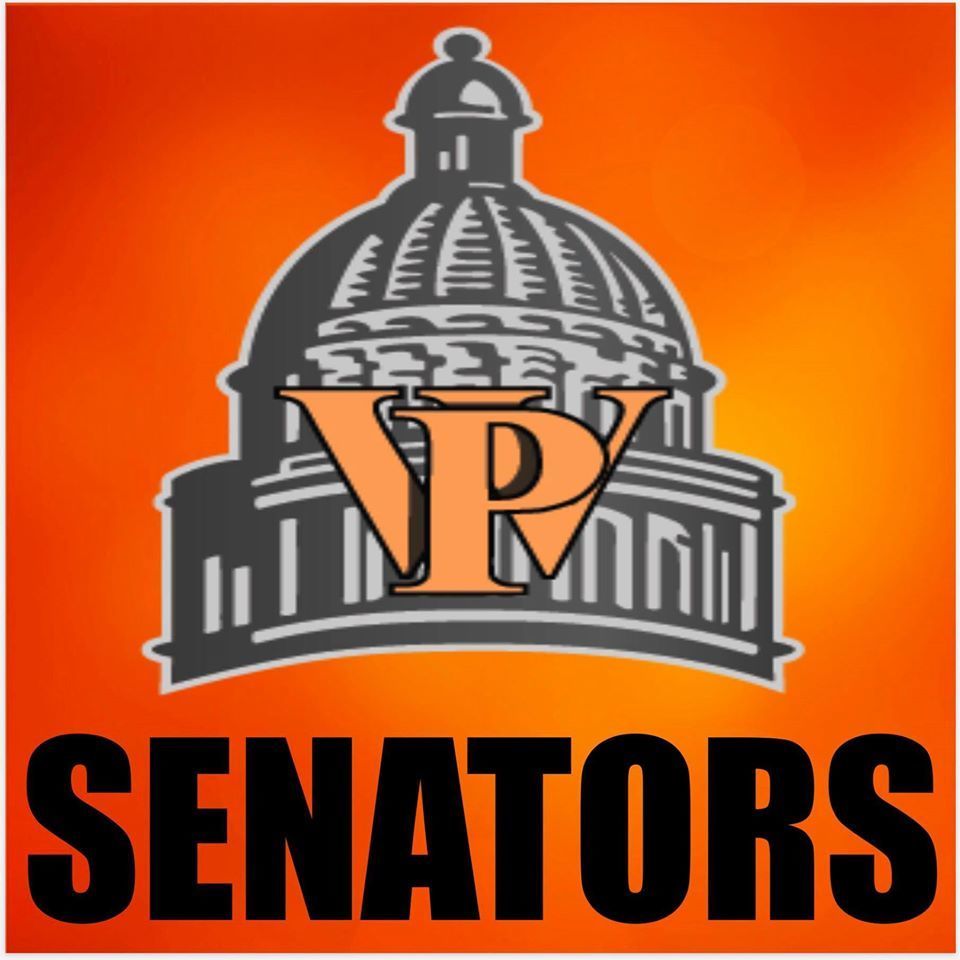 Important Registration Information
Danette Colley
Wednesday, June 10, 2020
FinalForms has been launched for the district. All parents should have received an email from FinalForms for you to register your account. All school forms, including athletic eligibility forms, need to be completed using FinalForms.
If you did not receive the email, please contact Mr. Jordan at christopher.jordan@westsenators.org

Parent Playbook for FinalForms

Click the link above for more information about FinalForms registration.