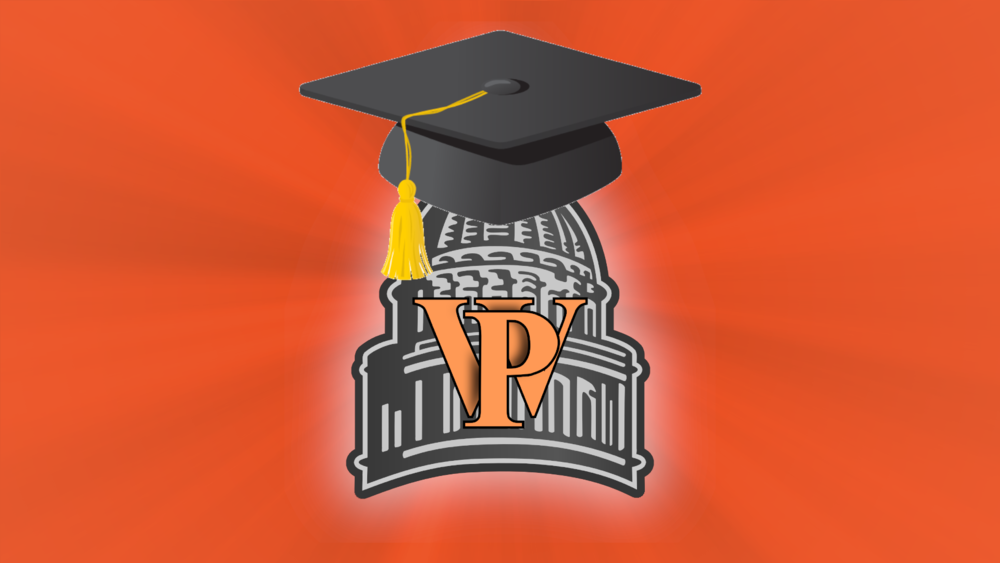 Portsmouth West Graduation Announcement
WNLS District
Monday, April 27, 2020
Guidelines
Governor DeWine, during his press conference on Monday, April 20, stated, "the gathering of significant numbers of people is a dangerous situation. Just as schools have been innovative in regard to how to teach from a distance, I know that they will be innovative as they look at how…they honor the students…" We are asking the education community to come together and honor our students, especially our seniors, in a manner that doesn't pose health risks to anyone. Schools should continue to recognize the importance of restrictions on mass gatherings, and events should be aligned with the Ohio Department of Health's Order.
We most certainly understand the significance of graduation ceremonies and other end-of-year celebrations. Adhering to the Ohio Department of Education guidance concerning graduation ceremonies, Washington-Nile Local School District will hold the graduation ceremony as well as other events virtually rather than conducting in-person programs. Portsmouth West will recognize students' accomplishments in a remote format that honors each student in a safe manner, prioritizing the health needs of students, their families and the community.
Limited Contact Graduation Ceremony
During the week of May 11-17, 2020, each graduating senior and up to four guests (chosen by the graduate) will have a scheduled time to report to the Portsmouth West High School Cafeteria. Each senior will have a cap and gown picture taken by a professional photographer, each senior will then cross the stage to receive their diploma, along with any awards they have received. The graduation photo will be mailed to the student compliments of Washington-Nile Local Schools. Additionally, the ceremony will be streamed live and a video combined with speeches and award announcements will be produced and be given to each graduate at a later date.
We will, as to the extent possible, observe graduation traditions to include:
The Singing Men of West presenting our National Anthem (virtually)
Senior Song (virtually)
Recognition and speeches of the Valedictorian and Salutatorian (pre-recorded)
Senior Video
Presentation of the Class of 2020
Administrative Remarks
Tentative times, locations and other logistical considerations are being finalized and will be communicated as soon as possible.
Thank you for your patience and sacrifices for your fellow students and the community during this unprecedented time in our nation's history.