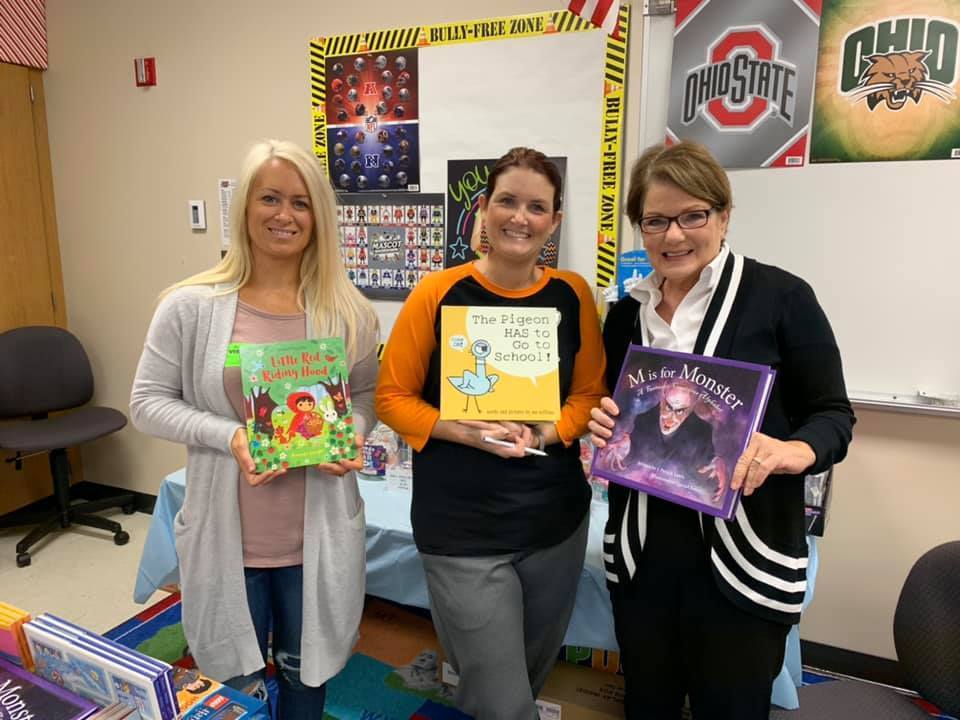 PWE PTC - Volunteer & Come Join the Fun
Danette Colley
Sunday, January 26, 2020
PWE Parent/Teacher Committee (PTC) has played a very important part in the lives of both students and staff for many years and this year is no exception. Throughout the school year, and during the summers, the PTC is hard at work planning and implementing activities and fundraisers that provide new learning opportunities to students along with lot's of fun.
So far this school year the PTC has: furnished board games for indoor recess; brought Santa and Mrs. Claus for an all day visit, stopping by every classroom for hugs and quiet whispers of Christmas wishes; Secret Santa Shop; recognized teachers with the "12 Days of Christmas" providing a surprise treat each day; held a Book Fair and invited grandparents and family for "Goodies with Grands" for an evening of shopping, snacks, and fun.
Upcoming events and projects the PTC are planning include: 100th Day of School Day dress-up day and snack; Feb 10-14th "Kindness Week" with activities; Valentine's Day Cookies for all classrooms; March 3-5th Dr. Seuss Week, theme day dress-up; school-wide Easter egg hunt with prizes; May 4-8th Book Fair, Buy One-Get One Free & 'Goodies with Grands'; Splash-Pad, Riverside Park Day for all students; school-wide track and field day.
Over the summer months the PTC will be investing $5,000 to update the playground...painting new games, purchasing new playground toys and equipment.
The PTC and Portsmouth West Elementary would like to give a very special Thank You to all the volunteers that have been a part of our 2019 school year. None of these events would have happened without your generosity, time, and kindness!
Contact Rene' Kamer at: www.renee.kamer@westsenators.o... to find out more about volunteering at PWE. We have all kinds of fun and educational things coming up this Spring and would love to have you join us!