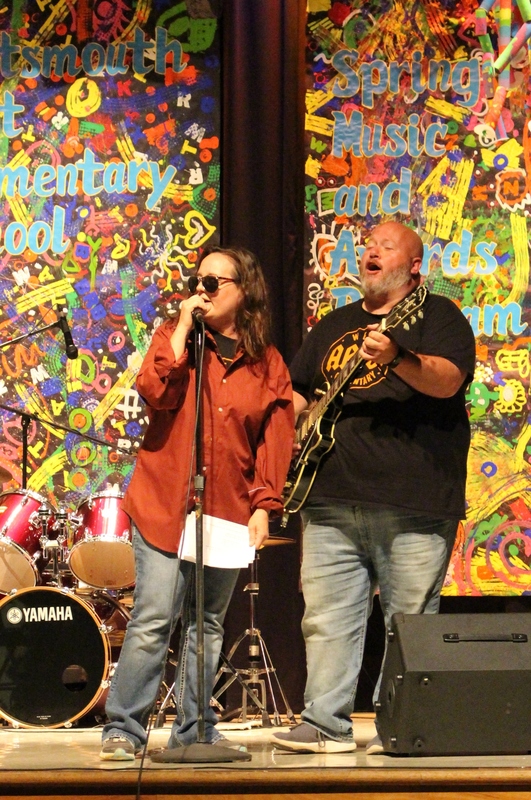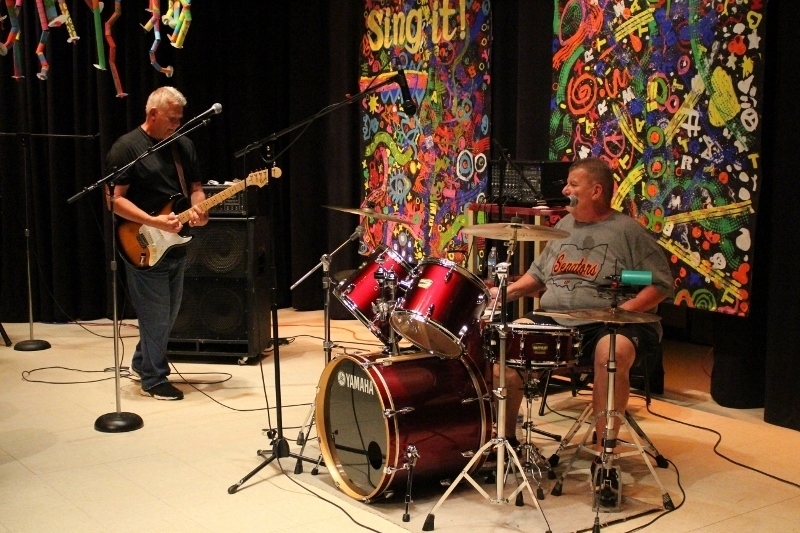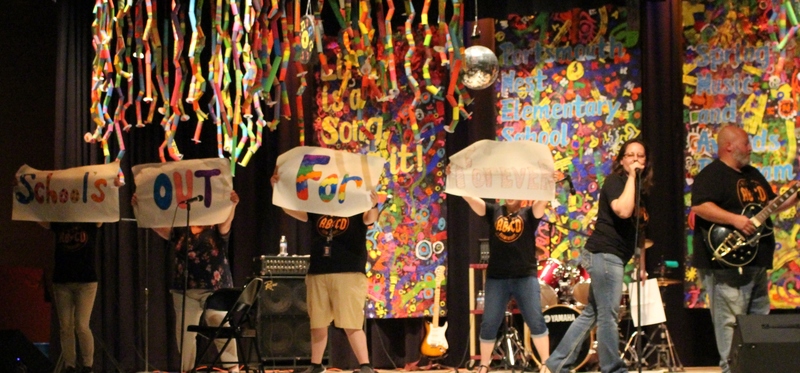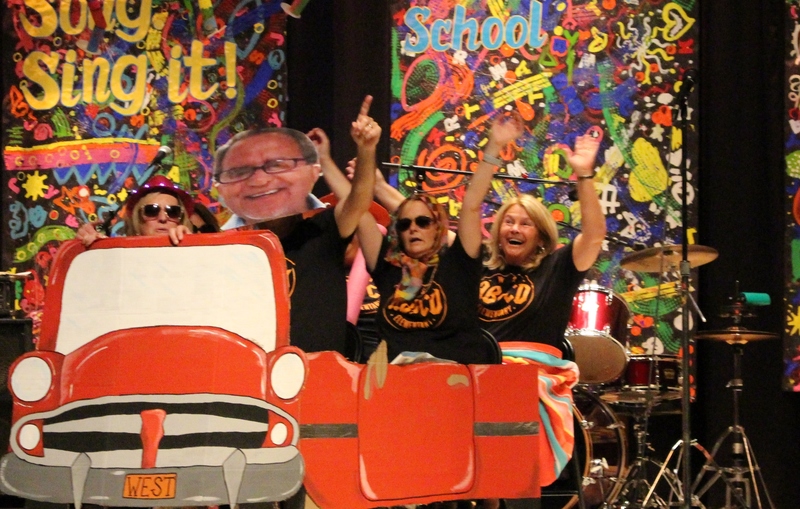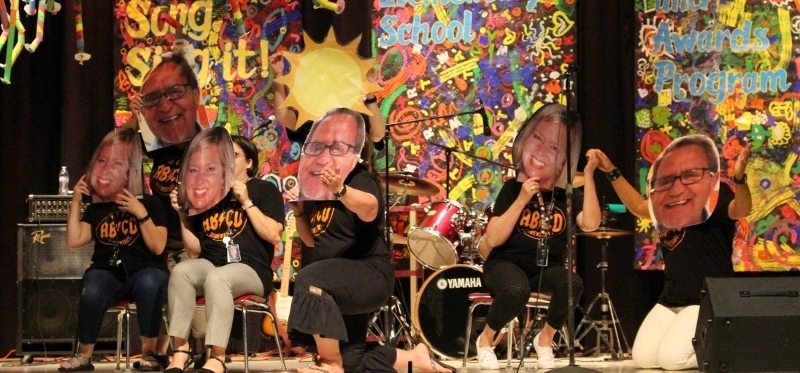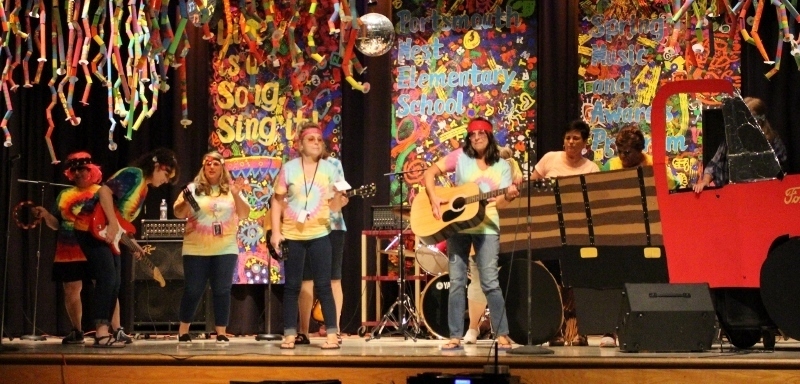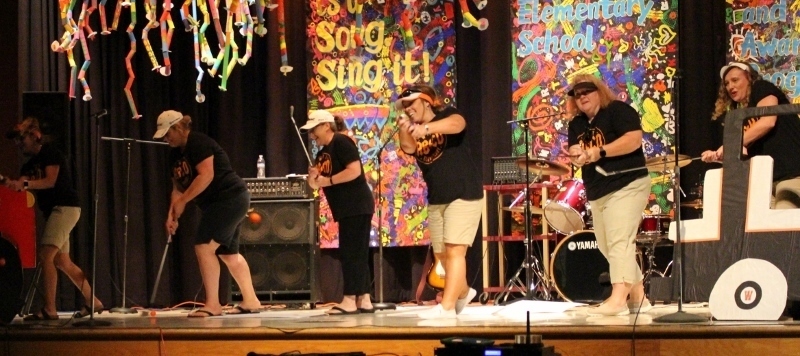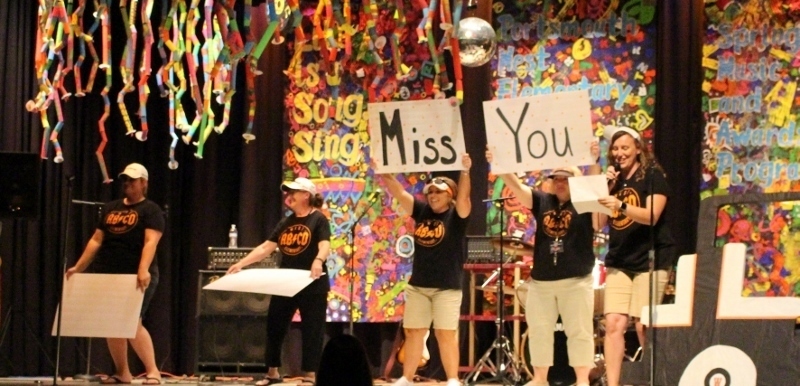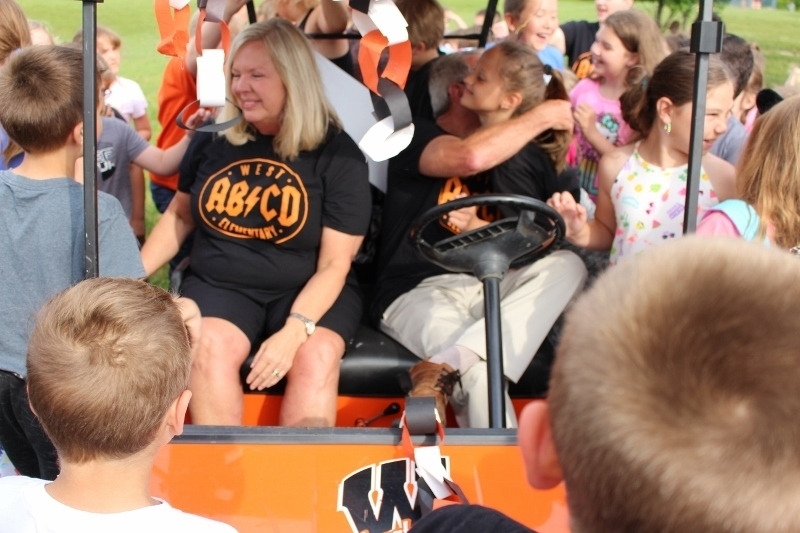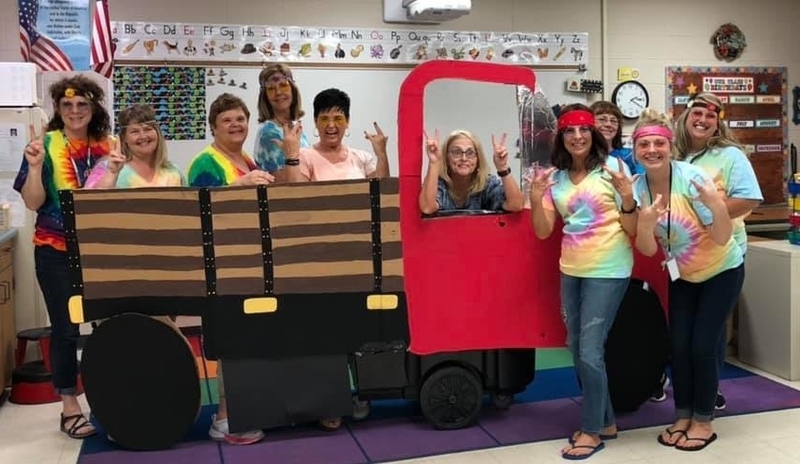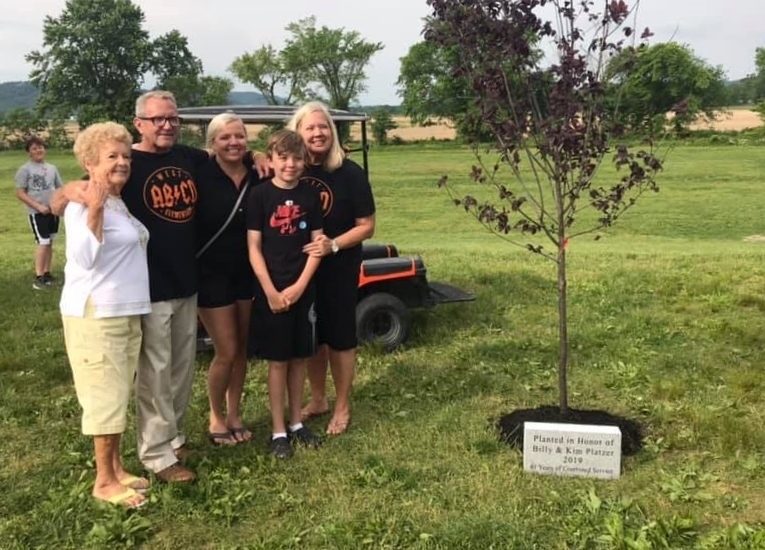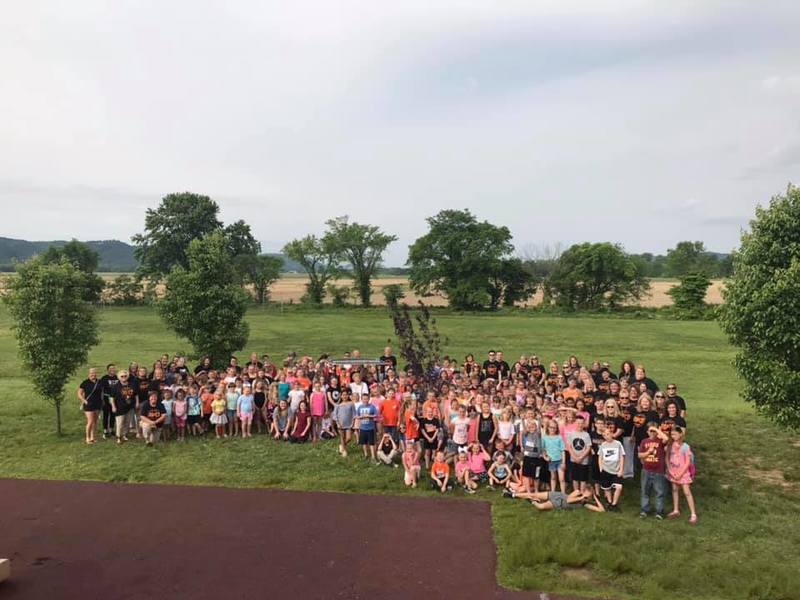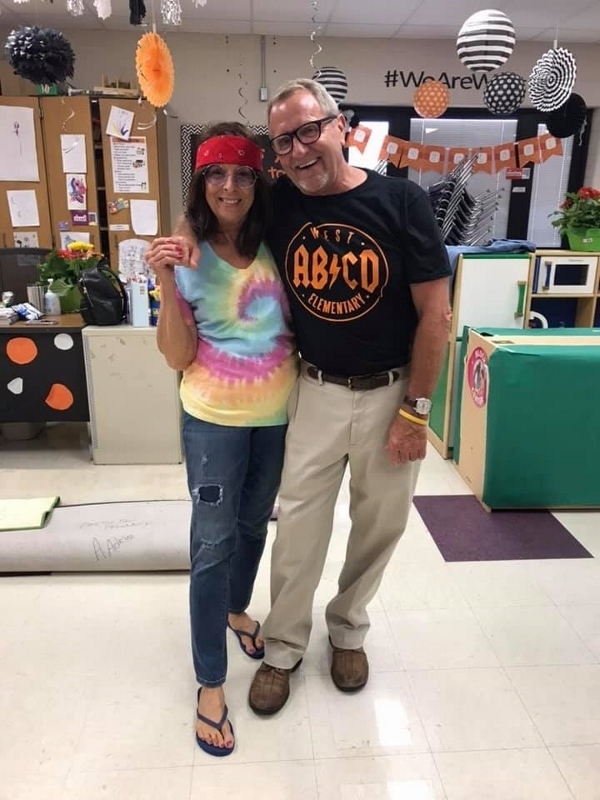 PW Elementary Principal, Bill Platzer, and Elementary Visual Arts Teacher, Kim Platzer, announced their retirement at the end of this school year. Bill served the district for over thirty-two years, the last 24 as Elementary Principal. Kim shared her love of art with students and staff alike, teaching for the district for thirty-two years.
Thursday was declared Platzer Day at the elementary with a full day of activities for staff and students. The morning began with a staff breakfast that brought former colleagues back to join in with wishing Billy and Kim a wonderful retirement. Students and staff at the elementary and middle school went out and lined up on the sidewalks for Billy and Kim's golf cart parade. They drove around the campus while students sang the West school song.
Students and staff then joined them on the elementary playground where a purple plum tree and a marker was placed to commemorate the many years of love, leadership, and dedication they both have given.
After lunch, everyone gathered in the gym for an afternoon of entertainment in honor of Billy and Kim. The Miller Brothers played some of Billy and Kim's favorite tunes between skits, music and laughter from the elementary teachers and staff. It was a fun and memorable day for all!
We Love You Billy & Kim!
Happy Retirement!