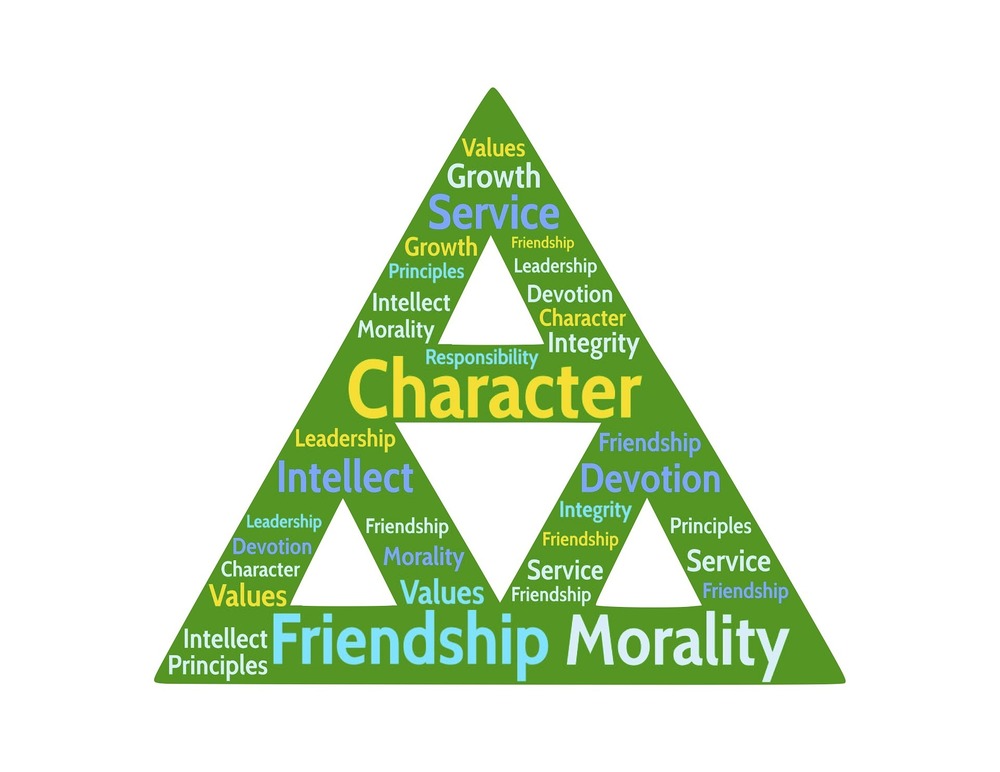 OAGC and ESC Gifted Summer Enrichment Scholarship Winners
Danette Colley
Friday, May 10, 2019
The OAGC and ESC Gifted Summer Enrichment Scholarship winners for 2019 are as follows:
Miami Summer Scholars are:
Ashlynn Pfau
Bailee Wireman
Other Scholarship winners are:
Brandon Anderson - Ohio State University
Siera Davis - Bowling Green State University
Tehya Hazelbaker - Kenyon Collegs
Dalton Hedrick - Ohio State University
Brandon Potter - Ohio State University
Jacob Sherman - Victoria Theatre, Ohio
Noah Williams - Eastern Kentucky University
Taran Willis - Capital University
Congratulations to all our Summer Enrichment Winners! Proud to be a Senator!!