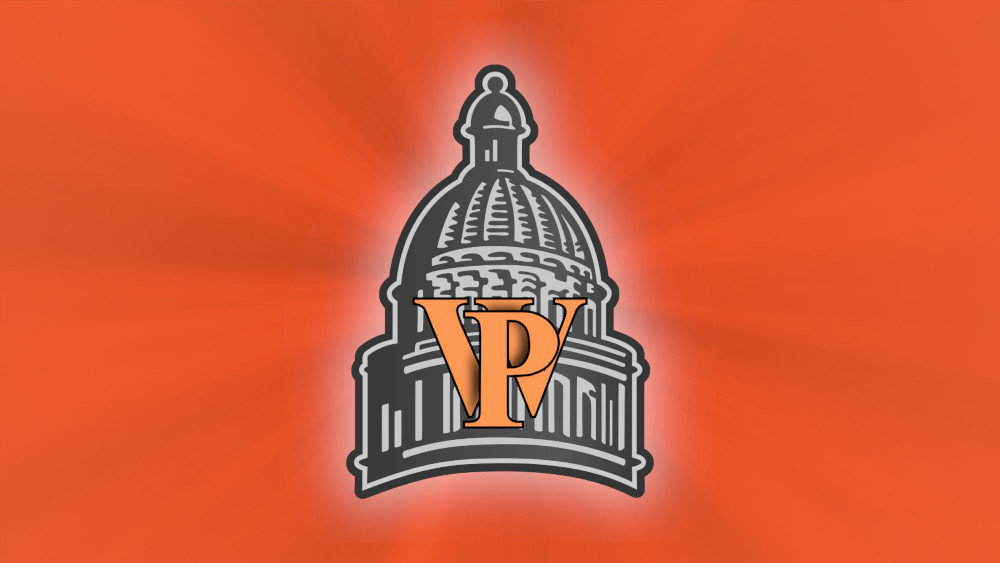 Portsmouth West Alumni Association
Danette Colley
Saturday, April 06, 2019
The Portsmouth West Alumni Association was created due to the dedicated efforts of a former alumni, Hazeldean Meyers. Dr. Meyers contacted the school district to express her desire to have an alumni association that would facilitate a sense of ownership with the district youth and provide an annual academic scholarship to a Portsmouth West High School graduating senior.
Largely through the efforts of Dr. Meyers, the Portsmouth West Alumni Association was formed in March, 1983. Efforts were made to contact West Alumni from various classes to have a meeting to form the Association. A small group of people met to discuss the vision for the association and frame the constitution and by-laws. A definite goad for the Alumni Association was to be able to present a $1,000 scholarship annually.
Several dedicated people worked diligently with fund raisers to garner enough money to be able to present scholarships through the present year. An account through the Washington-Nile Local School District Board Treasurer was implemented so that the monies can be accounted for and investments made to help perpetuate the annual scholarships.
BE AN ACTIVE MEMBER
If you have suggestions to help stimulate the participation with the Portsmouth West Alumni Association, please let us know by emailing or dropping us a note.