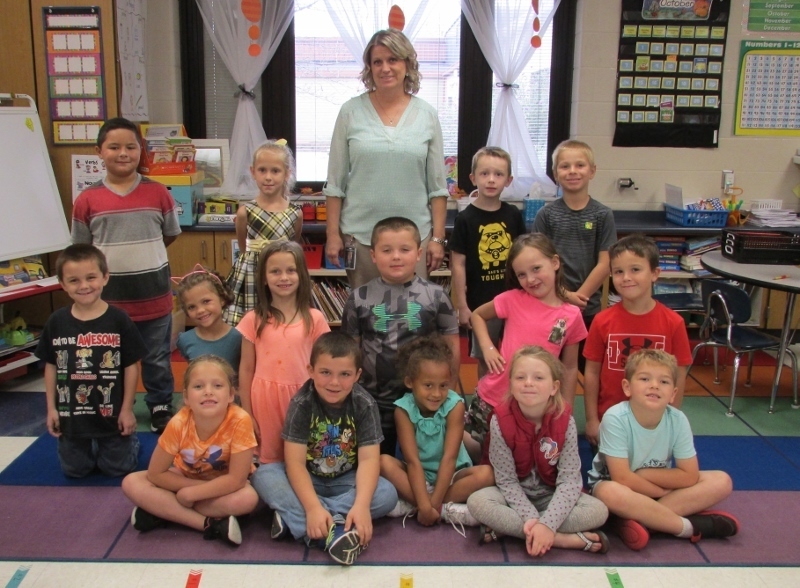 Mrs. Kristina Bradford - One of Portsmouth's Best
Danette Colley
Monday, February 25, 2019
PWES is very proud to announce that 1st grade teacher Mrs. Kristina Bradford was recently chosen as one of Scioto County's 'Best Teacher' in the Portsmouth Daily Times 'Best Of' voting.
Mrs. Bradford has been teaching for 17 years, the last 4 years at Portsmouth West Elementary. She said, "I am thankful to have joined our Washington-Nile family 4 years ago. I currently teach first grade and enjoy every moment. I look forward to the excitement they bring to learning and the hugs they want to share. The learning experiences that we share in the our classroom are what this is all about. Watching my kids learn and grow is priceless. They are the reasons for the teaching opportunities I've been given to earn this award and for them I am thankful!"
Thank you Mrs. Bradford for all you do for your students and PWES!
#WeAreWest!! #WeLoveMrsBradford!!!